About All Wheel Drive Equipment Manufacturing
All Wheel Drive Equipment Manufacturing, Inc.'s facility is located on 11 acres with approximately 50,000 square feet of combined shop, warehouse, and office space. We have the largest electric fired DeVilbiss paint booth in North America. We specialize in mechanics trucks, flatbeds, dump bodies, sand spreaders, snow plows, and winch tractors.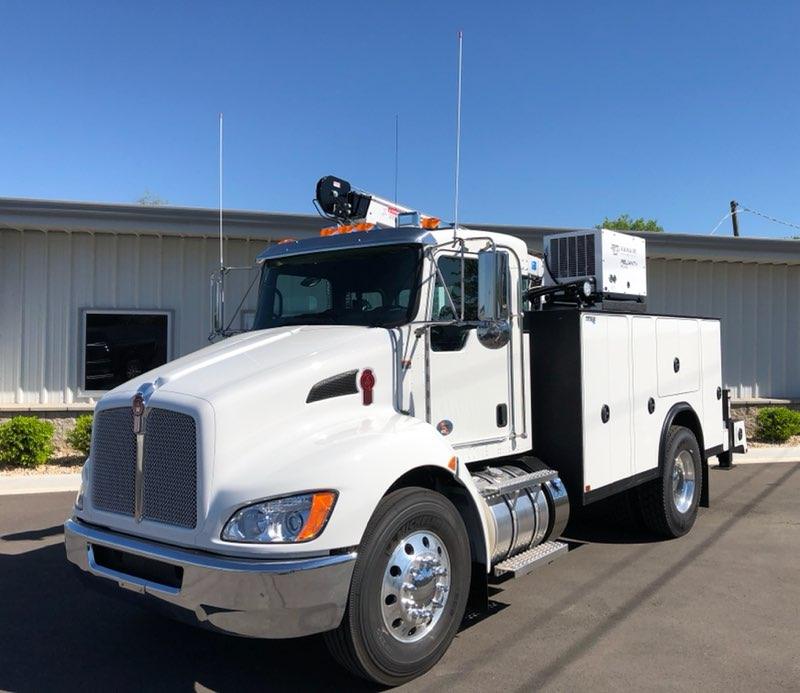 We can help you design your equipment needs. All Wheel Drive has over 100 years of combined industry experience. Our Solid Works designs, with our in-house engineering department, will provide you with detailed drawings of your equipment for your final approval before manufacturing begins.
All Wheel Drive Equipment has years of experience working with large companies, both domestic and international. Supporting our customer's needs around the globe is an average day of business for All Wheel Drive. Customizing your chassis and designing custom equipment to meet your fleet's special needs.
Contact us today, we will be ready to help you start your next project.
We have all the right tools, let us 
Help You